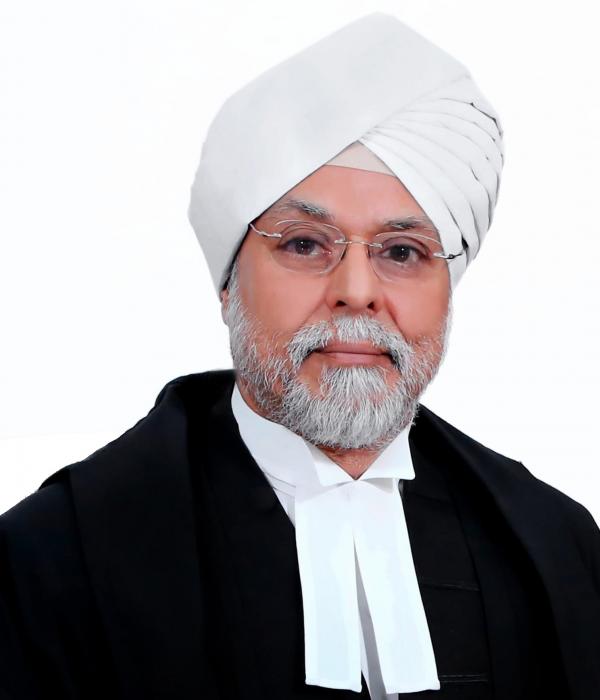 Jagdish Singh Khehar
44th Chief Justice of India
Jagdish Singh Khehar was born on August 28, 1952, at Nairobi in Kenya (then, a British colony in East Africa), as a citizen of Kenya. After migrating to India in 1965, and acquiring Indian nationality, he completed his graduation in 1974. He was awarded the LL.B and the LL.M degrees by the Panjab University, Chandigarh, in 1977 and 1979. He was then conferred the LL.D degree (honoris causa).
He was enrolled as an Advocate in 1979. During his early professional years, he taught at the Panjab University's – Law Faculty, from 1982 to 1986. He was appointed as Additional Advocate General, to represent the State of Punjab, and then as Senior Standing Counsel, to represent the Union Territory of Chandigarh, in 1992. He was designated as Senior Advocate, by the Chief Justice and Judges of the Punjab and Haryana High Court, in 1995.
He was elevated as a judge of a High Court in 1999, and as Chief Justice of a High Court in 2009. He was appointed as Judge of the Supreme Court of India, in 2011, and then as the Chief Justice of India, on January 4, 2017. He retired as the Chief Justice of India, on attaining the age of superannuation, on August 27, 2017.