A Warm Welcome Awaits you
It is with great pleasure and anticipation that my colleague, Ventislav Karadjov, Chairman of the Bulgarian Data Protection Commission, and I will host you for the 2018 International Conference of Data Protection and Privacy Commissioners in Brussels!
The responsibility to deliver this well-established, high-level annual meeting this year is an honour for both of our institutions and comes with a few novelties. For instance, it is the first time in the conference's almost 40 year history that a European Union (EU) institution has been selected to host it.
Other languages: Deutsch - Français - Español - 中文 - العربية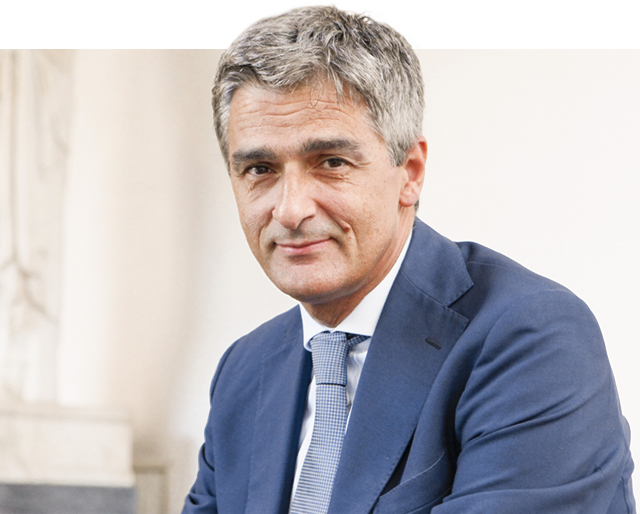 Latest announcements
Read the conference report

You can read the 2018 International Conference report here.

Debating Ethics Day One - Watch the videos

Videos from day one of Debating Ethics, including EDPS Giovanni Buttarelli and Apple CEO Tim Cook, are now online! Watch the videos

EDPS welcomes delegates to Brussels for 40th International Conference of Data Protection and Privacy Commissioners

Choose Humanity: Putting Dignity back into Digital

Read the opening speech given by Giovanni Buttarelli at the Public Session of the International Conference of Data Protection and Privacy Commissionners 2018, Debating Ethics: Dignity and Respect in Data Driven Life